We use our expertise and our endless energy to design "unique" stores and equipment, creating a perfect match for your brand and business model. We provide you the best solution by combining the customer perception, ergonomics and retail mathematics.
Every retailer is looking for ways to stand out from the crowd. Using custom-made equipment for product presentation in your stores will differentiate your business. With advanced manufacturing & design capabilities, Sova offers bespoke products solutions both for retailers and equipment manufacturers/suppliers.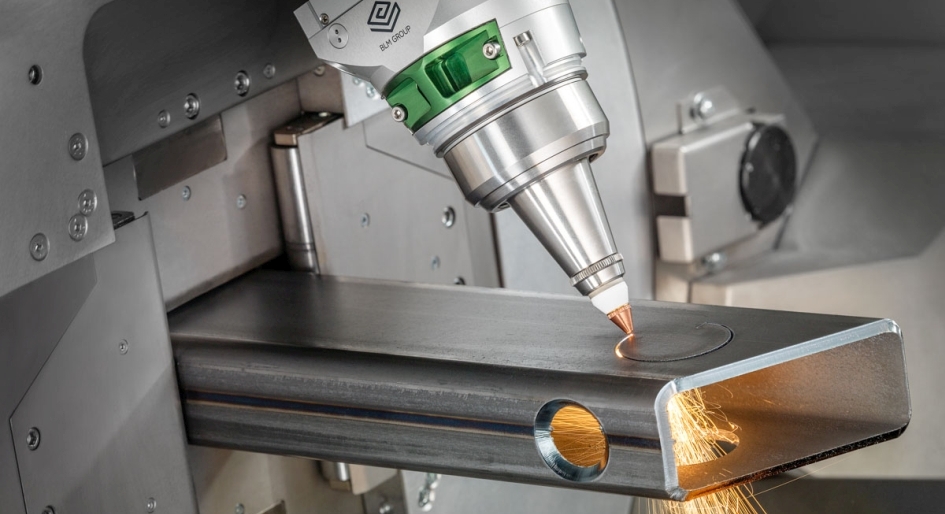 UNLIMITED CAPACITY FAST DELIVERY
SPECIAL SOLUTIONS FOR YOUR BRAND
Our high capacity production lines can process wire, sheet metal, profile, wood and many other materials with advanced technology. We realize the most challenging products and projects with high quality. Partnering with many national and global industry manufacturers, we contribute to your business with the advantage of fast and on-time delivery.
_
DREAM TO REALITY STEP BY STEP
By developing equipment that empower product presentation and increase the sales, we help retailers achieve their goals. Just tell us what you have in mind or what you need. We think, research, design, prototype, manufacture. Till we make you smile…
SOVA TOUCH
IN EVERY STORE
No matter what type of business you're running, we create solutions for every retail category. Whether it's a complete turnkey store project or just a single product, you will definitely find a solution that Sova offers.
"Brands that will reach for the future are those that can touch the soul of the consumer."
THE SOVA EXPERIENCE
INSPIRING WORKS
THAT MAKE A DIFFERENCE
Review the sample projects and learn more about our vision and how we can contribute to your business.
_
SOLID / SOLUTION IN DETAIL
SOLUTION IS HIDDEN IN DETAILS
360 DEGREE ROBUST SOLUTIONS IN EVERY STAGE