DISTINCTIVE SHOPS, UNIQUE CONCEPTS
INNOVATIVE APPROACH
Brands that will reach for the future are those that can touch the soul of the consumer.
With innovation as our motive, we design and deliver shops that tells the story and reflects the true soul of the brand.
As competition increases in online retail, it becomes a challange attracting consumers to physical shops. A distinctive concept design and a unique shopping experience helps bring consumers back to physical shops and spend more time inside. With our experienced team and high energy, we offer a wide range of services to retail shops, from concept design to delivery and installation.
With our significant experience and projects in many store categories such as Fashion Stores, Department Stores, Pharmacies, Cosmetics Shops, Cafe & Restaurants etc., we provide solutions that help you stand out the crowd.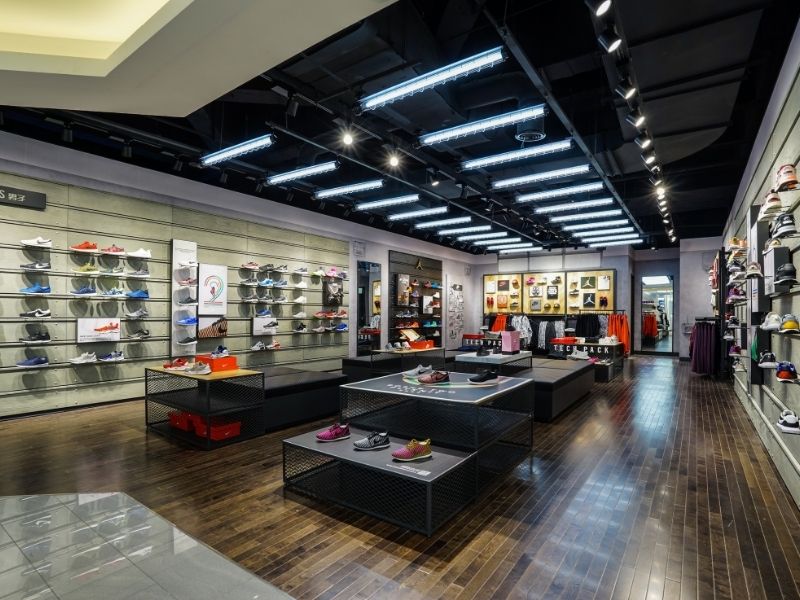 INSPIRING WORKS
THAT MAKE A DIFFERENCE
Review the sample projects and learn more about our vision and how we can contribute to your business.
_
SOLID /

SOLUTION IN DETAIL
SOLUTION IS HIDDEN IN DETAILS
360 DEGREE ROBUST SOLUTIONS IN EVERY STAGE