Brands that will reach for the future are those with stores touching the soul of the consumer. We use our expertise and our endless energy to design "unique" stores for you. With a holistic approach, we consider each section of a store as part of a whole and create the best designs for the brand's concept and for our customers. We develop products specific to your store and brand concept. Just tell us what you have in mind or what you need. We think, research, design, prototype, manufacture. Till we make you smile…
In many countries of the world, with high expertise and knowledge,
the "Sova Team" have signed many projects re-shaping the retail store design.
EVERYTHING YOU NEED
THE SOVA EXPERIENCE
We follow all the developments in the retail world. We strive to provide better quality products and services to our customers. We aim to increase our customers' profitability by running ahead of the market with innovative solutions.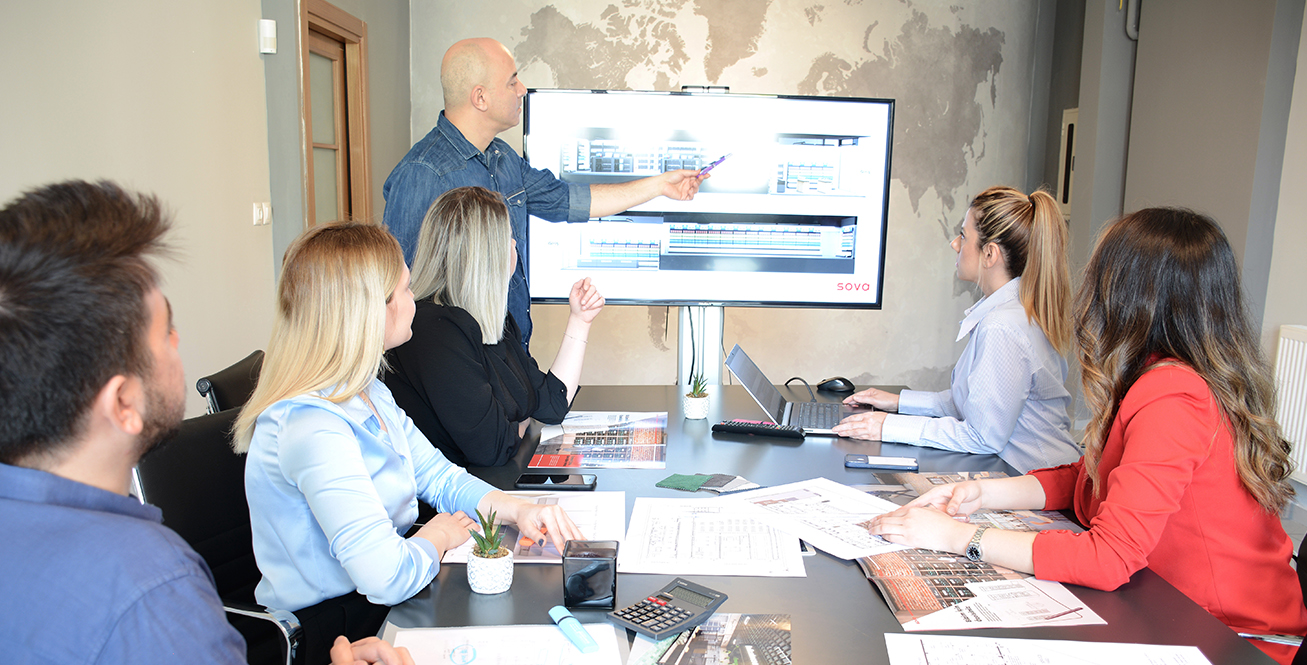 _
SOLID / SOLUTION IN DETAIL
SOLUTION IS HIDDEN IN DETAILS
360 DEGREE ROBUST SOLUTIONS IN EVERY STAGE
We analyze and design every stage of a project, focusing on sales, costs and timing, creating custom solutions just for you.
While creating sales boosting retail spaces, the aim is to provide a quality and on-time solution while keeping the costs at the minimum.