TO FIND YOUR RIGHT SOLUTION
MEET THE SOVA TEAM
The expert members of the Sova Team, will help you develop your business with store & product design services, bespoke products prototyping and manufacturing, solutions tailored to your requirements and original ideas fed by the retail developments worldwide.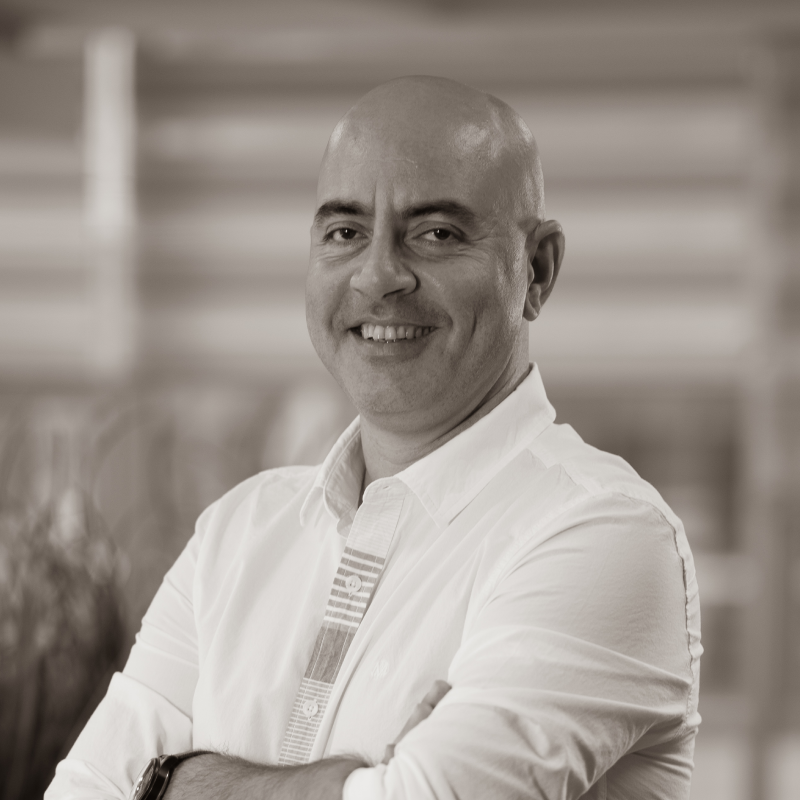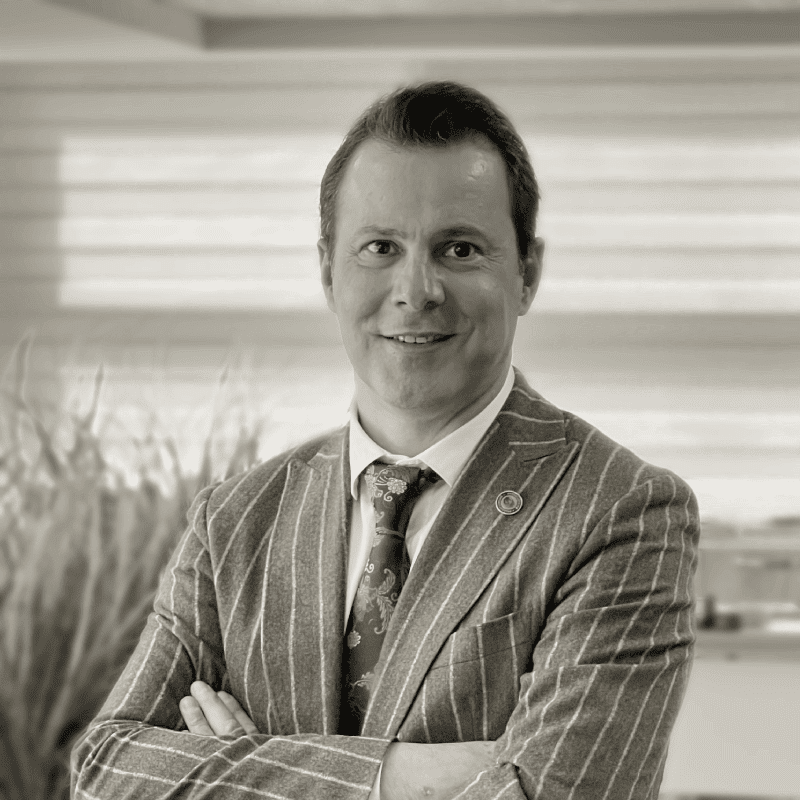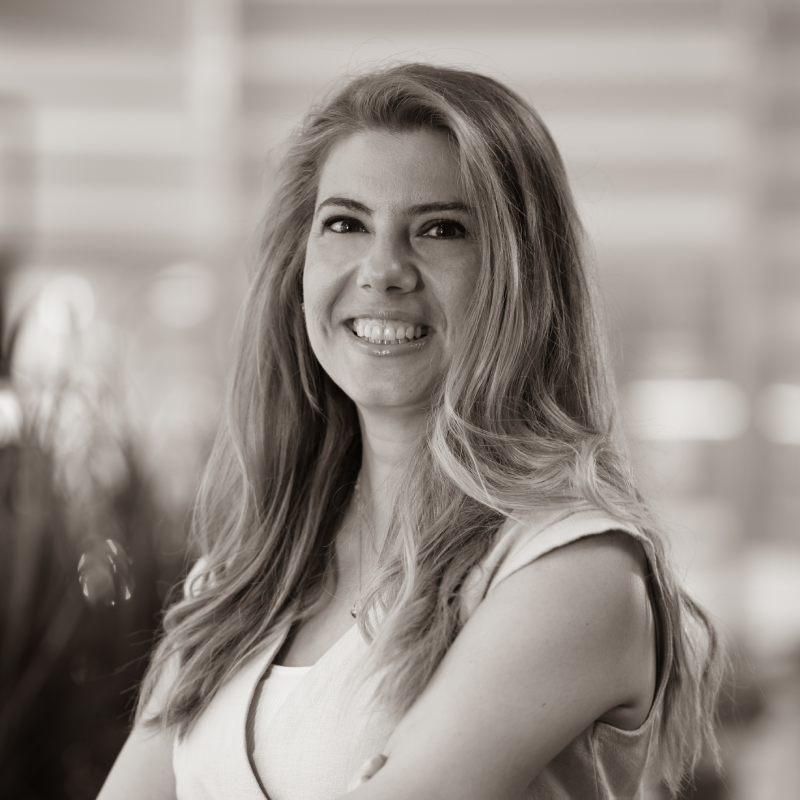 Ayşegül KayaSales Manager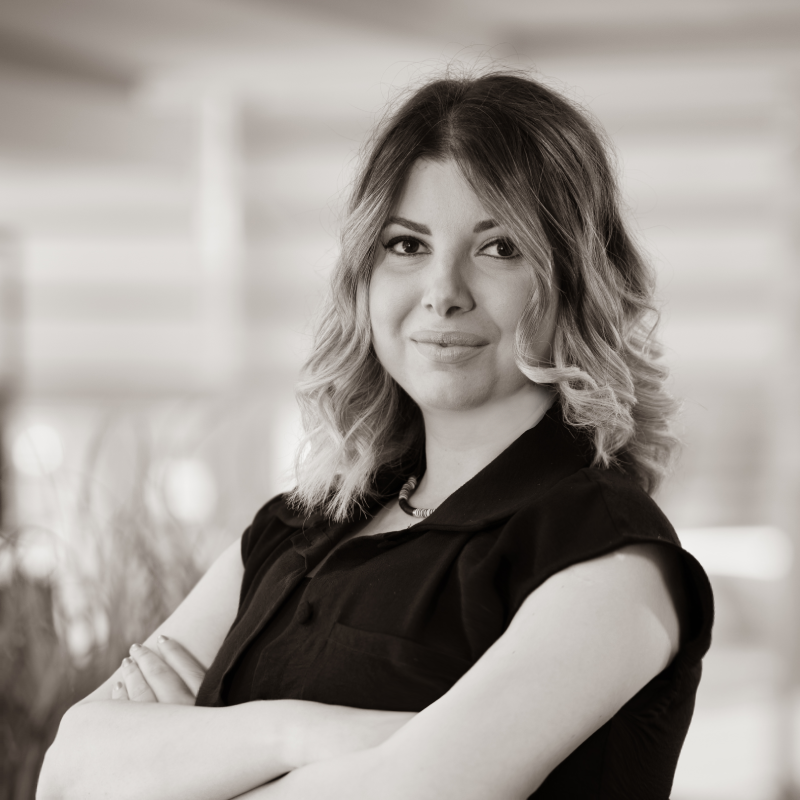 Duygu ErkoçForeign Trade Manager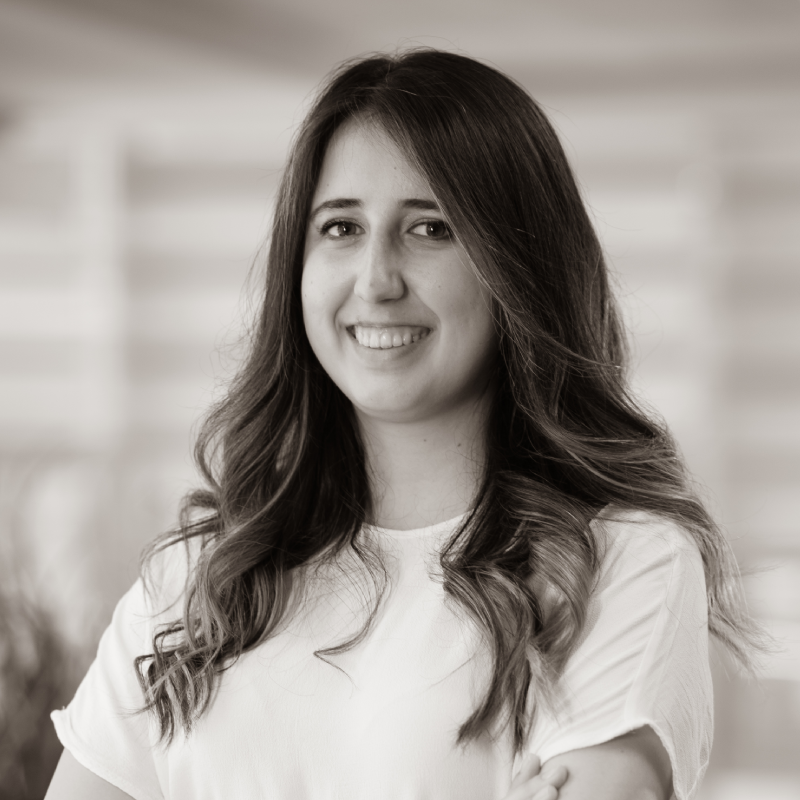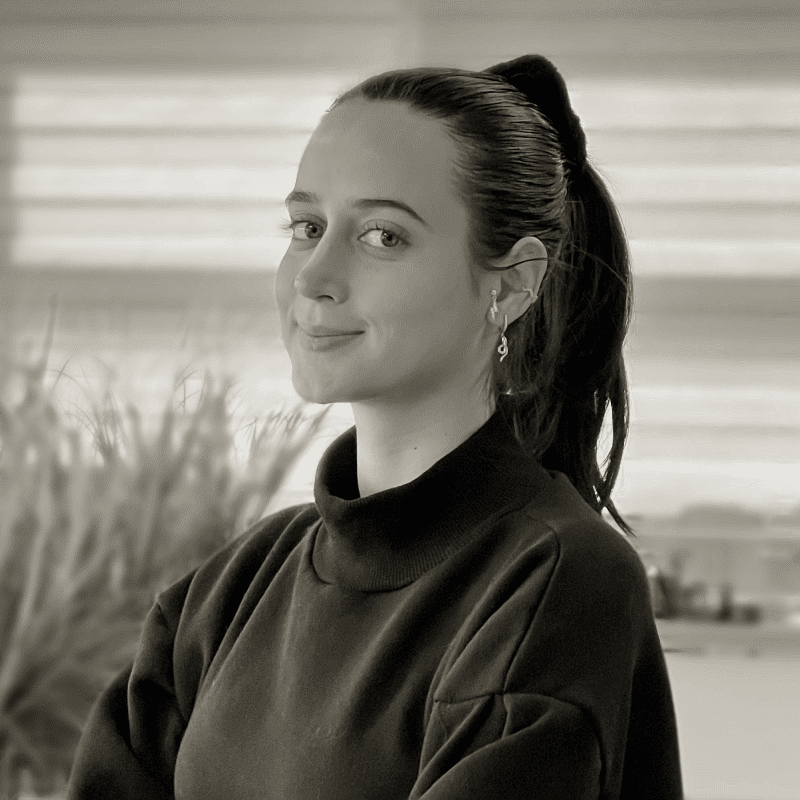 Dilan PamukIndustrial Designer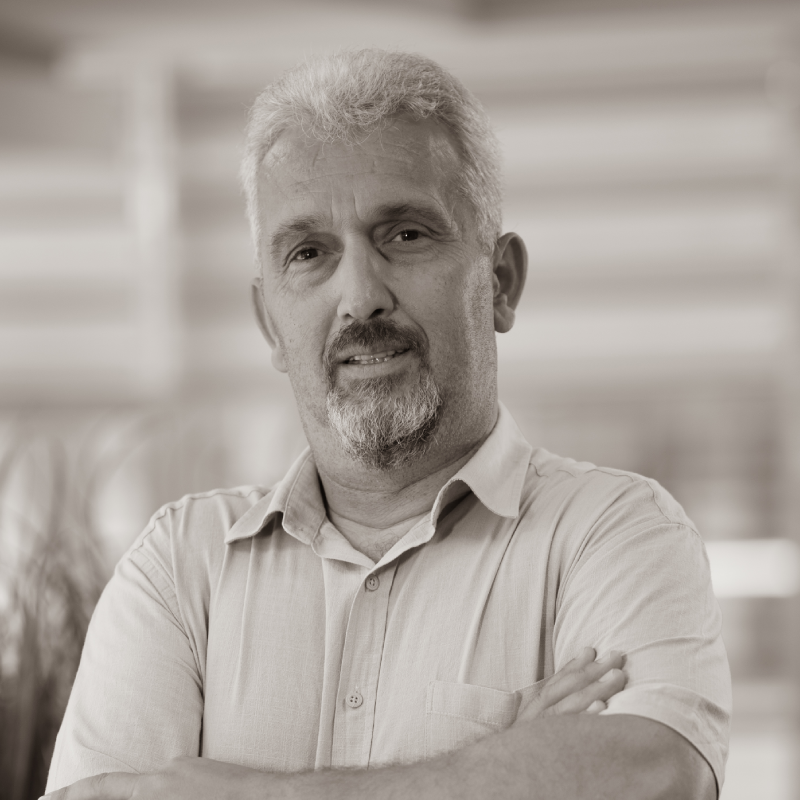 Gökhan YıldırımSupply Chain Specialist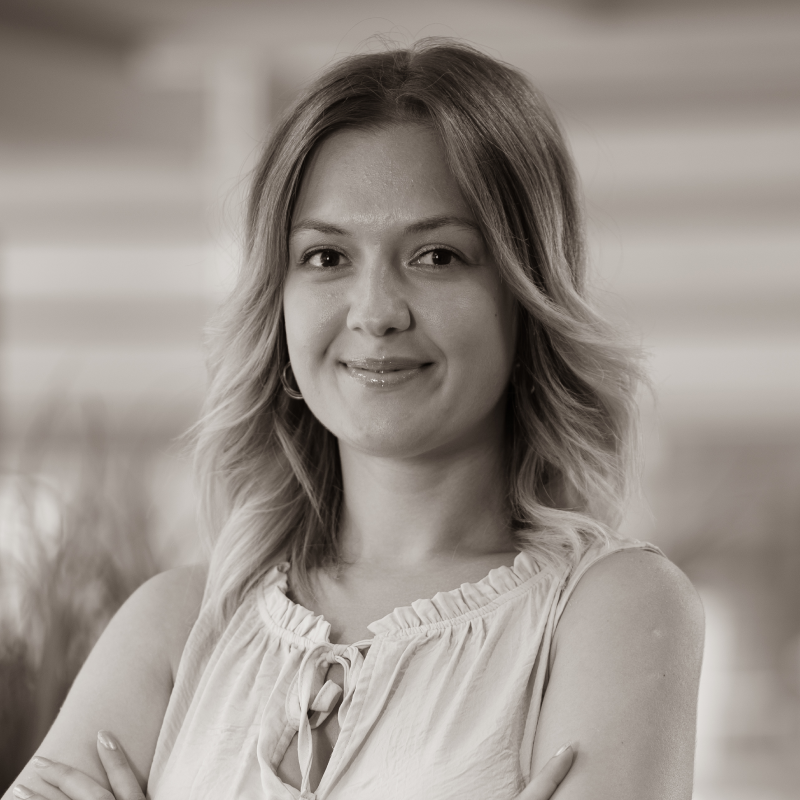 Hasret Kapusuz Procurement Specialist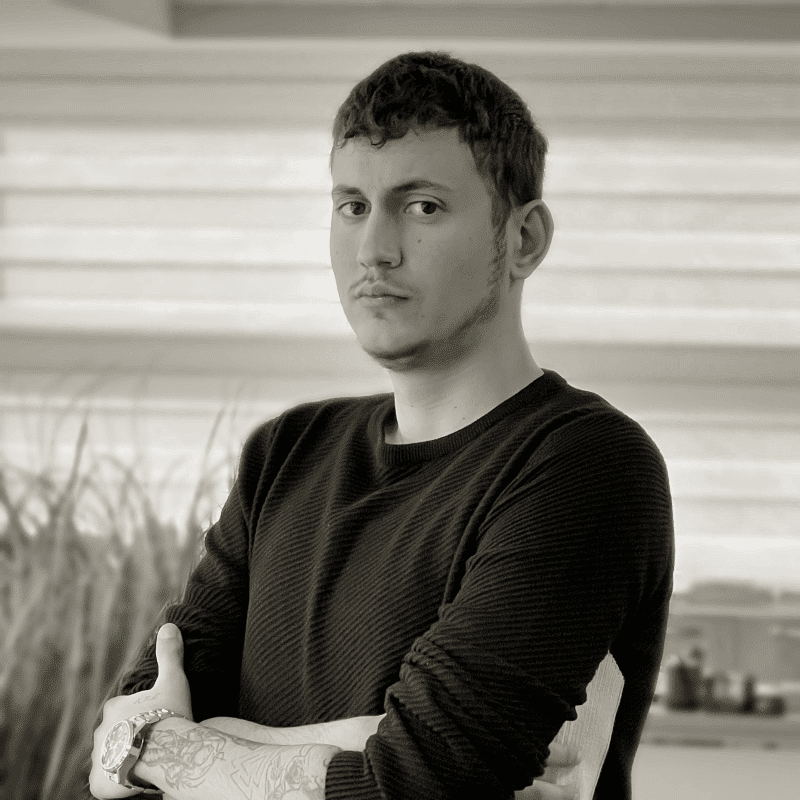 Faruk Emre VardarSales Specialist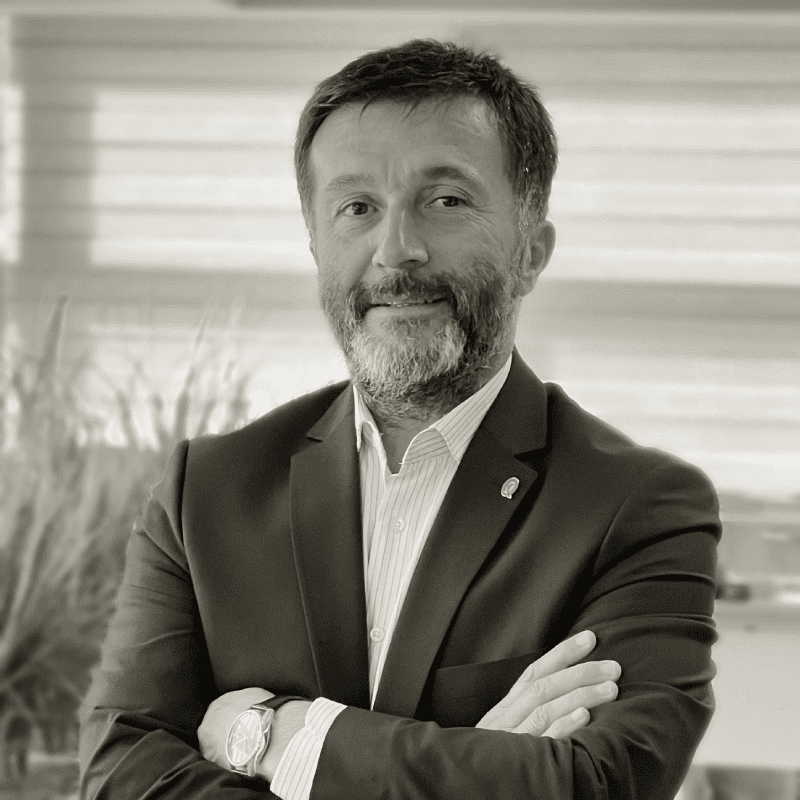 Hayri TuncerBusiness Development Manager
"Geleceğe uzanacak markalar, tüketicinin ruhuna dokunabilecek mağazaları olan markalardır."
_
SOLID / SOLUTION IN DETAIL
ALL YOU EVER NEED
SOLUTION IS HIDDEN IN DETAILS
We analyze and design every stage of a project, focusing on sales, costs and timing, creating custom solutions just for you.
While creating sales boosting retail spaces, the aim is to provide a quality and on-time solution while keeping the costs at the minimum.