FLEXIBLE AND FAST MANUFACTURING ECOSYSTEM
EXPERTISE SPEAKS OUT
Just tell us what you have in mind or need.
We think, research, design, prototype, manufacture.
With fast, flexible and high capacity production lines, Sova manufacturing ecosystem has the capability to serve every retailer in the business, fully satisfying their quality expectations.
While providing design and manufacturing services for bespoke fixtures, display equipment or accessories to global and local retail investors, we also offer solutions to global or local store fixtures and equipment manufacturers, offering them products or accessories that they cannot supply by using their own production lines. We process many materials such as wire, sheet metal, profile, stainless steel, timber, plexiglass, etc., using advanced technology.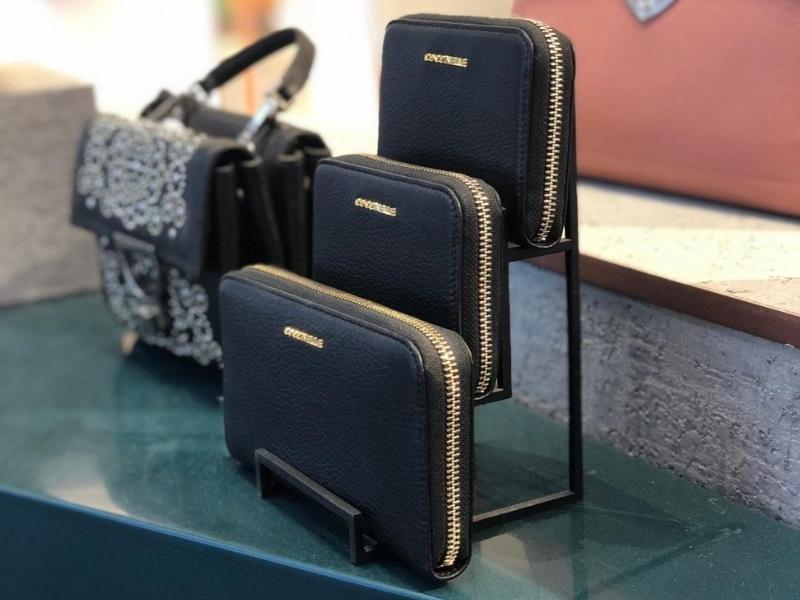 INSPIRING WORKS
THAT MAKE A DIFFERENCE
Review the sample projects and learn more about our vision and how we can contribute to your business.
_
SOLID /

SOLUTION IN DETAIL
SOLUTION IS HIDDEN IN DETAILS
360 DEGREE ROBUST SOLUTIONS IN EVERY STAGE