SHOPPING CARTS
METAL AND PLASTIC GROCERY SHOPPING CARTS
With Sova Retail's shopping carts, shoppers at your store will have the ultimate shopping experience with comfort and ergonomics, which  will eventually increase your revenue!. Plastic or metal, for kids or infants, chose the best shopping cart for your store from a wide range of options that will boost the customer loyalty!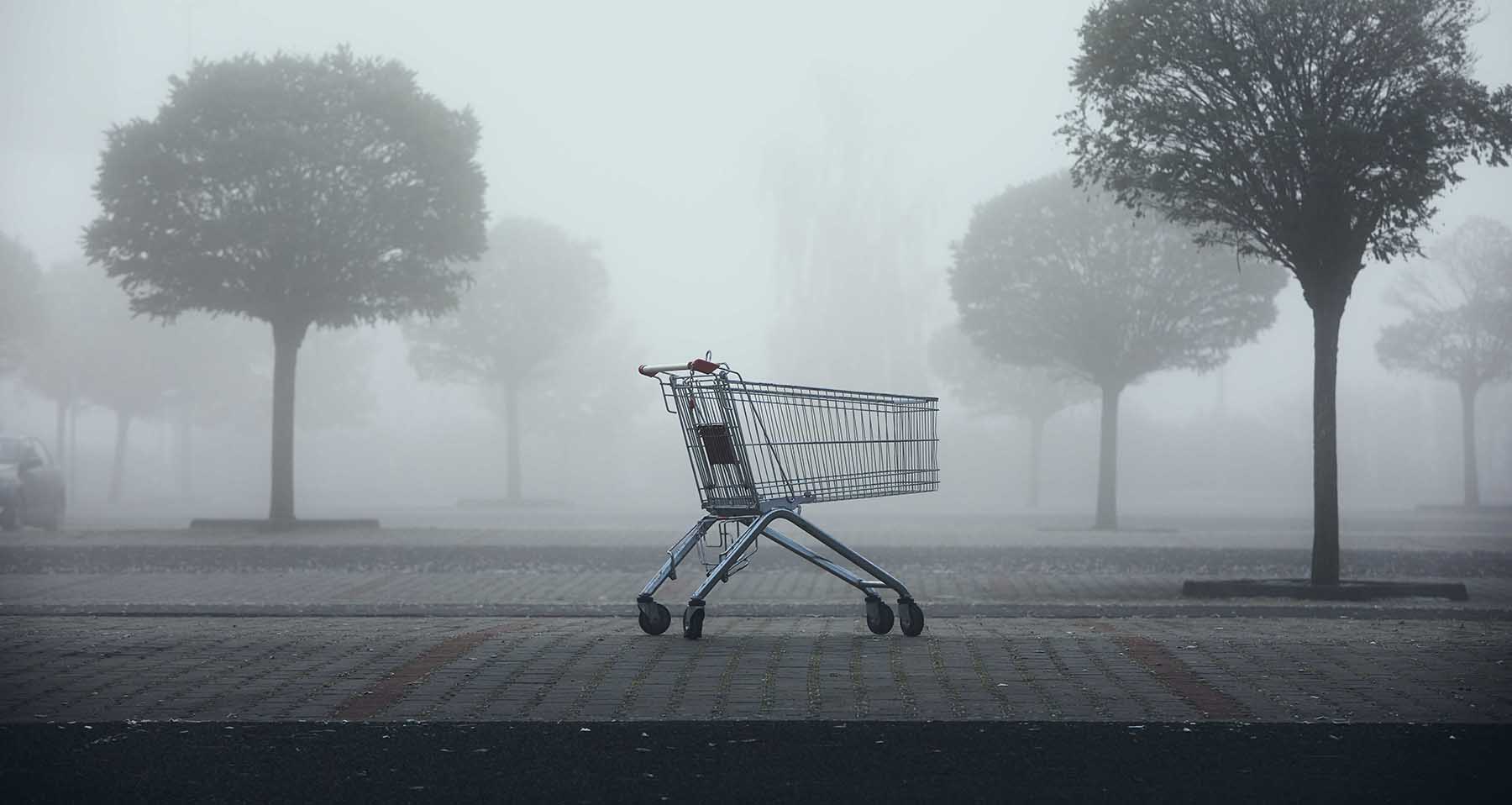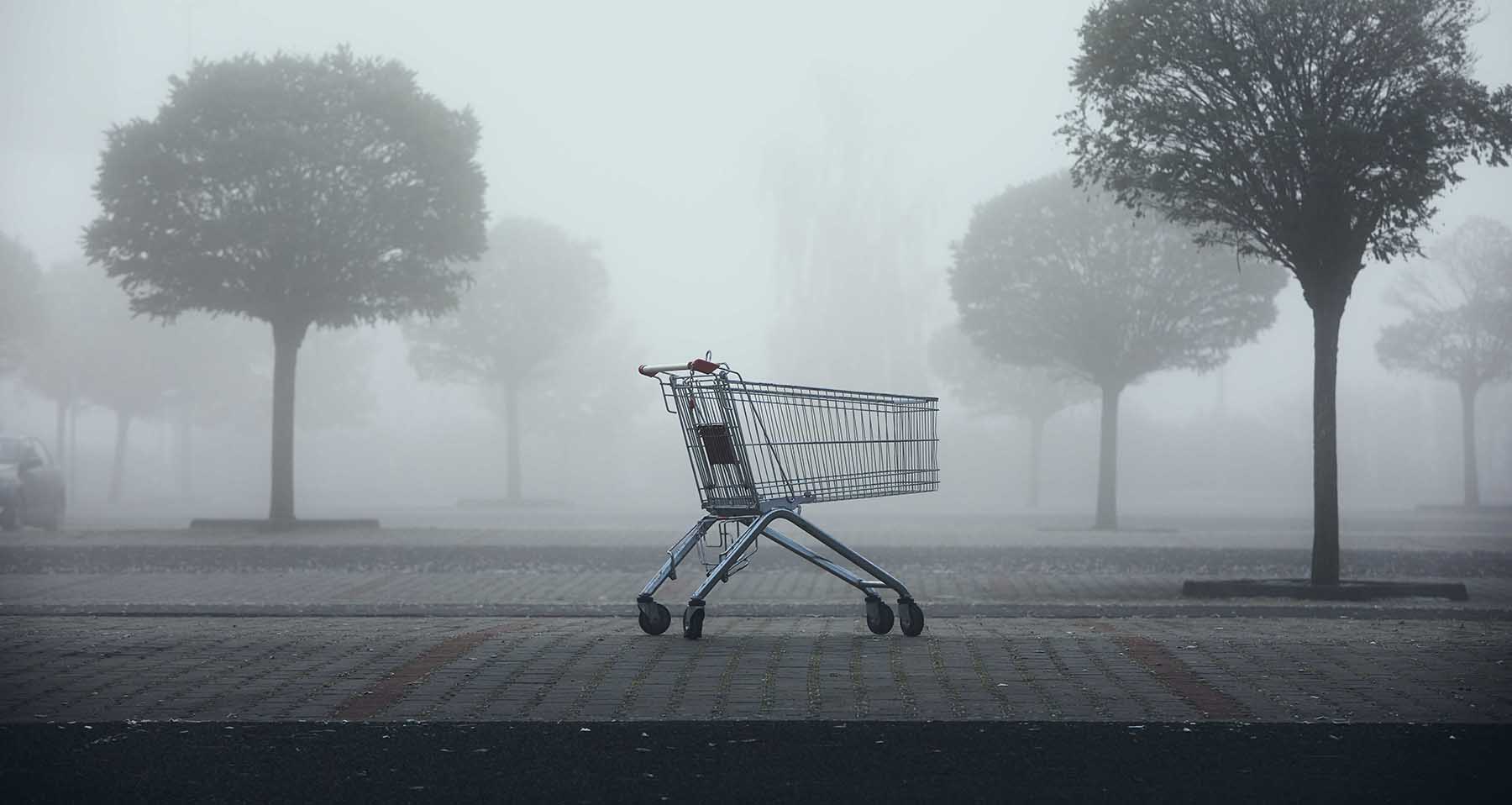 SHOPPING CARTS
METAL AND PLASTIC GROCERY SHOPPING CARTS
Every shopper wants to use a shopping cart that is ergonomic, comfortable and easy to maneuver when shopping at a grocery store. A clean and safe shopping cart or basket that meets international hygiene standards is essential to a pleasant shopping experience for the shopper. Whether you're a consumer or a store owner, you'll appreciate the durability and convenience of Sova's shopping carts. Customers may feel at ease knowing that they are in a clean and secure store. The antibacterial and antiviral trolley handles are just one way we're looking out for the health of our customers. Thanks to our metal, plastic, and hybrid shopping carts, we're able to improve the shopping experience for customers at any type of retail store. We assure all customers and merchants a satisfying, risk-free, and comfortable shopping experience with our wide variety of models made for adults, kids, babies, and even twins.
"Brands that will reach for the future are those that can touch the soul of the consumer."
_
SOLID / SOLUTION IN DETAIL
ALL YOU EVER NEED
SOLUTION IS HIDDEN IN DETAILS
We analyze and design every stage of a project, focusing on sales, costs and timing, creating custom solutions just for you.
While creating sales boosting retail spaces, the aim is to provide a quality and on-time solution while keeping the costs at the minimum.